We are a recruitment & immigration services organisation based in Hove, UK and San Francisco, USA.
Leadership Team
We started with a key mission to ensure the growth of the automotive and mobility sectors across the globe. We strive for this every day by making sure the most exciting organisations on the planet have the right talent in the right place at the right time.
"Thanks for your help so far. The candidates look great and I look forward to receiving more profiles of functional safety engineers!"

VP of Safety

Lucid Motors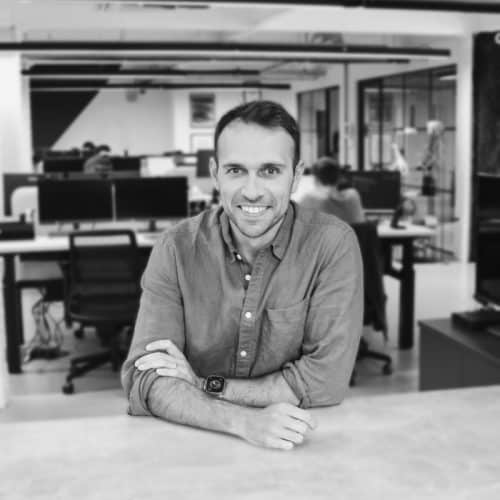 Callum is a veteran in the premium staffing and HR services sector, previously working for a number of leading recruitment organisations in London. He set up Akkar in 2014 as an answer to the need for a headhunting specialist that provided targeted search solutions for engineering clients.
As CEO, Callum sets the strategic direction of the business which since 2019 has included a US based subsidiary, Akkar Inc. Alongside international expansion, Callum has launched new offerings and services which have lead Akkar becoming one of the fastest growing businesses in the UK.
Fundamental to Callum's approach to leading Akkar is the focus on developing talented people and instilling a positive culture, which is where the true success of the business is.
James joined Akkar in 2017 after studying Law with Business at the University of Sussex. He spearheaded the company's growth, establishing the core teams that are now key areas of expertise. As Recruitment Director he currently oversees the leadership of each of these teams, maintaining more direct involvement in electrification and motorsport hiring.
James is passionate about providing our partners a recruitment service which is truly elevated above the standard in our industry and changing often negative perceptions. This means driving excellence in recruitment by both Akkar and our clients, but also getting the simple things right, genuinely supporting clients growth plans whilst offering a world-class experience to the candidate.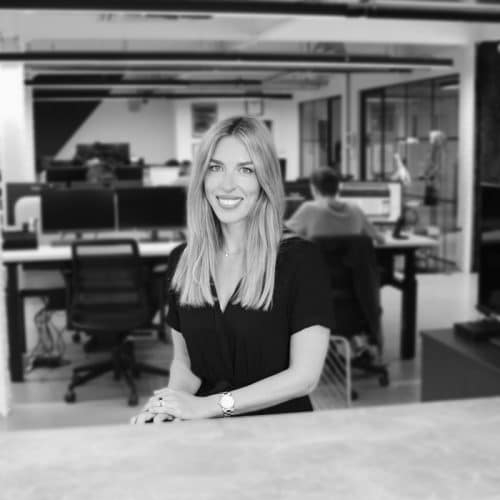 Elle joined Akkar in 2020 after a number of years working within the Formula One and other pro-sporting events managing travel, visas and operations. Elle specialises in the global relocation of high-profile talent, ensuring they are in the right place at the right time to perform.
Elle has been instrumental in supporting Akkar's growth into global mobility, utilising her knowledge of specialist visas and relocation to facilitate the movement of engineers and specialists internationally. Since joining Akkar, Elle has developed from Global Mobility Manager, to Global Operations Manager where she now successfully manages Akkar's international locations, builds relationships with key clients and oversees the UK headquarter's operations team.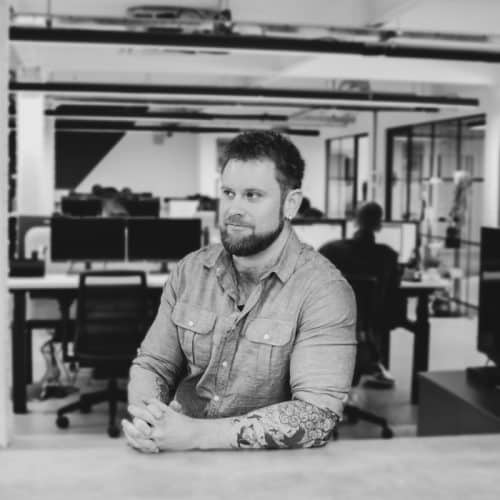 After completing a degree in Philosophy at the University of Sussex, Patrick joined Akkar as a Talent Acquisition Specialist. Since then, he has played a central role in developing the business in key industries and technical areas, such as Autonomous Driving and Robotics.
Currently a Recruitment Manager, he leads the team of specialists who recruit for highly coveted and niche skillsets in AI and autonomy software, in addition to a personal focus on technical sales within target markets.
Fundamental to Patrick's approach to work is the emphasising of the 'human' in 'human capital'; offering clients and candidates a tailored, nuanced, down to earth and professional service that carefully considers the unique strengths and challenges of both individuals and businesses.
Dylan manages Akkar's high-calibre headhunting team specialising in automotive safety, security, testing, and regulation. Through the development of deep partnerships with the sector's leading experts, his team are proud to have played a part in ensuring the safe and timely delivery of the mobility industry's most advanced technology.
Today, Dylan's team are not only collaborating with the world's most reputable automotive and autonomous driving companies, but also pioneering start-ups. Moreover, the team utilise their deep skillset to support across specialist and urgent vacancies within the semiconductor, defence, aerospace, rail, and robotic industries.
Dylan joined Akkar at the end of 2019, having graduated from the University of Manchester & Alliance Manchester Business School with first class honours.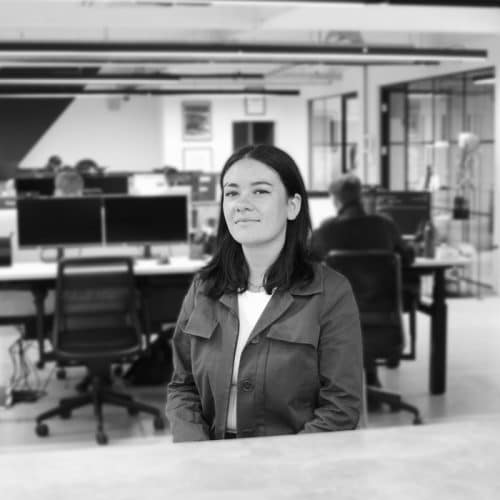 Isabella leads Akkar's Embedded Systems recruitment team, providing expertise in global headhunting of specialist engineers across embedded domains including software, hardware, operating systems & connectivity. She is passionate about contributing to the emerging technological advancements across vehicle electrification and connectivity.
By using a rigorous search methodology, the Embedded Systems team consistently secures successful hires, fulfilling growth plans for niche skillsets in locations across Europe, Asia and North America. Isabella joined Akkar in 2020 after graduating from the University of Sussex with a Bachelor of Arts – History.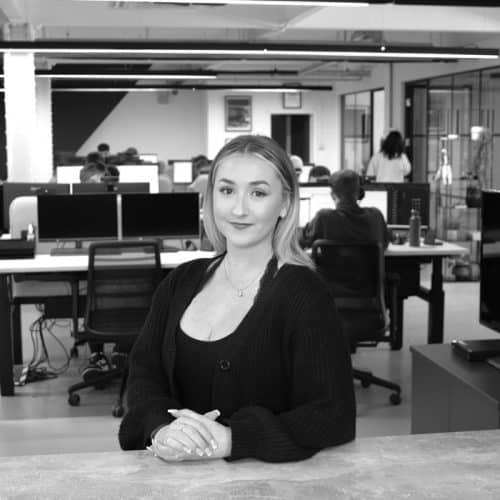 Abi is a CIPD Level 7 qualified HR professional, responsible for managing Akkar's internal HR and Recruitment operations. After spending two years in our Recruitment Division as a technical headhunting specialist, Abi transitioned to the Operations team into her current role.
She now partners with senior leadership to align HR strategies with business objectives, drive performance and maintain a positive workplace culture. Abi joined Akkar in March 2021 after graduating from the University of Sussex with a Distinction in MSc Human Resource Management.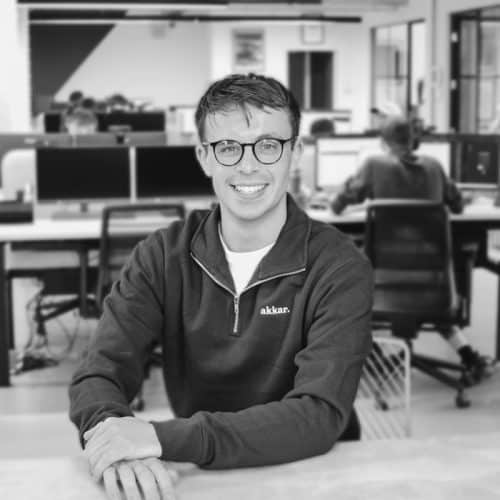 Having studied a Philosophy undergraduate at the University of Sheffield, Jon joined Akkar three years ago as the first member of the Supply Chain & Manufacturing team. He leads a team of consultants and specialists focused on niche areas including Quality Engineering, Advanced Manufacturing and Procurement.
Jon has been instrumental in diversifying Akkar further into the automotive supplier base and aligned industries through delivering for clients in eVTOL, automotive semiconductors, EV batteries & supercapacitors. His current day-to-day focuses on account management, new business development and search assignments for senior leadership positions in supply chain and manufacturing for his clients.
Supplying talent to companies changing the world